​A new format for Springboards 2022!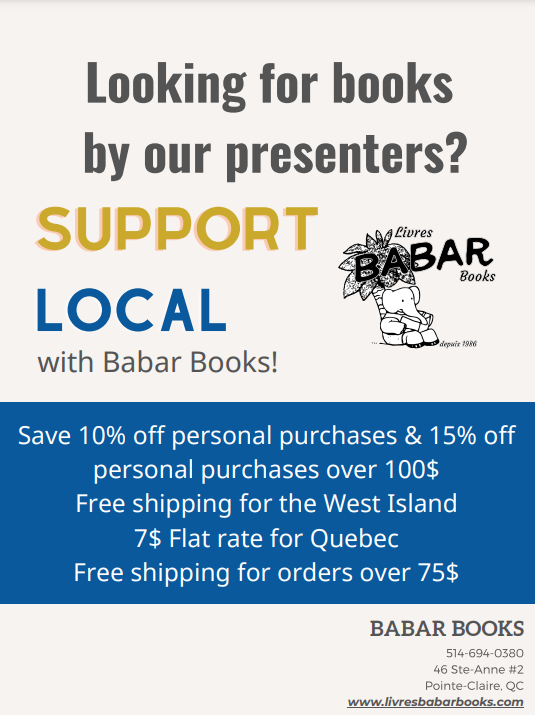 Springboards 2022 On Demand videos are now live in our Springboards archive!
If you'd like to purchase books by this year's conference authors, save and support local with Babar Books!

Springboards is our annual, flagship conference held in the spring and so-named because the ideas shared are a springboard to either end-of-year planning, or beginning of next year creativity. A grass-roots conference, with an over 40-year tradition, it is held by teachers for teachers. Presenters are practicing teachers sharing what works for them, what has confounded them, and how they have attempted to solve some of the daily challenges of life as an ELA teacher. It is an opportunity to share best practices with each other in an informal, supportive setting. Join the conversation!
Archives
Springboards 2022 On Demand!
Unusual times call for inventive methods. This year's conference is on demand so that teachers can enjoy these sessions when they have time, on their own terms. This conference has always had educators at its heart and we are delighted to shift our format this year to best suit the needs of our members.
A huge thank you to the flexibility and commitment of our conference presenters during these times – we couldn't have done it without you! If you like what you see and want to invite one of the authors below to your classroom, click here for more information on how to make that happen.