News
Quebec Writers' Federation Writing Workshops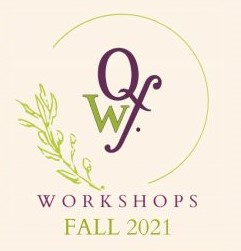 The QWF is offering a series of writing workshops to help participants develop their writing with the support of an experienced professional writer-facilitator and feedback from peers. More information and the complete Fall schedule can be found here.
New ATEQ Book Trunks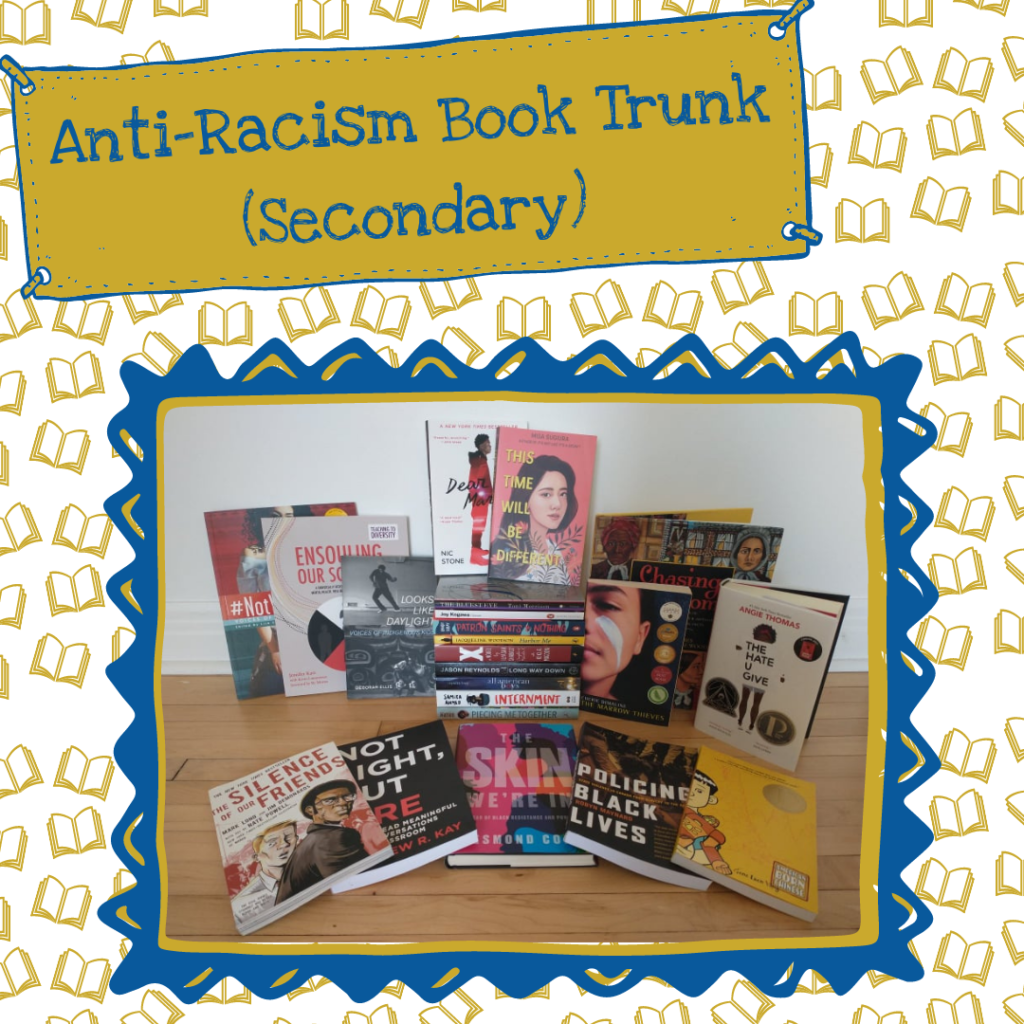 We now have three new Book Trunks for members to borrow: Discussing Anti-Racism (Elementary), Discussing Anti-Racism (Secondary), and LGBTQ+ Picks. Click here to learn more.

Diverse Minds Creative Writing Competition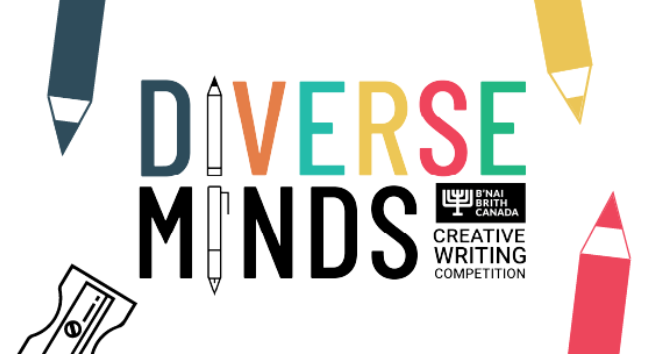 The Diverse Minds Creative Writing Competition invites high school students to reflect on the values of diversity and inclusion by writing and illustrating a story for elementary school students (Kindergarten to Grade 5). The winning book will be published as a hardcover, full-colour book and distributed to all elementary schools and public libraries in the respective region. More info here.
Event Calendar
on 5th Nov 2021 9:30:am

In this online workshop, Penny Kittle and Linda Rief will share the daily practices in our middle school, high school, and freshman college classrooms—both online and in person—that keep students writing and reading for real reasons for a real audience.

on 18th Nov 2021

At #NCTE21, you'll have the opportunity to hear from inspiring speakers who care about literacy as much as you do. The art of teaching and learning writing, reading, speaking, and listening is multifaceted, complex, and rich with possibility.

on 3rd Dec 2021 4:00:pm

Apply for money to help fund an innovative classroom project! Grants for Excellence in Teaching (GETs) are designed to fund classroom projects that exemplify the very best in teaching practices in English Language Arts and which can be shared with other teachers across the province.
---