News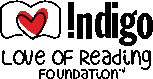 This pilot program will enable a cohort of K-8 educators from across Canada to purchase books and educational resources, as well as take part in a teacher learning community and receive ongoing professional development. Apply today! The application is open until Friday October 15th 2021. Use this password to access the portal: dylp2021LOR
Truth and Reconciliation Week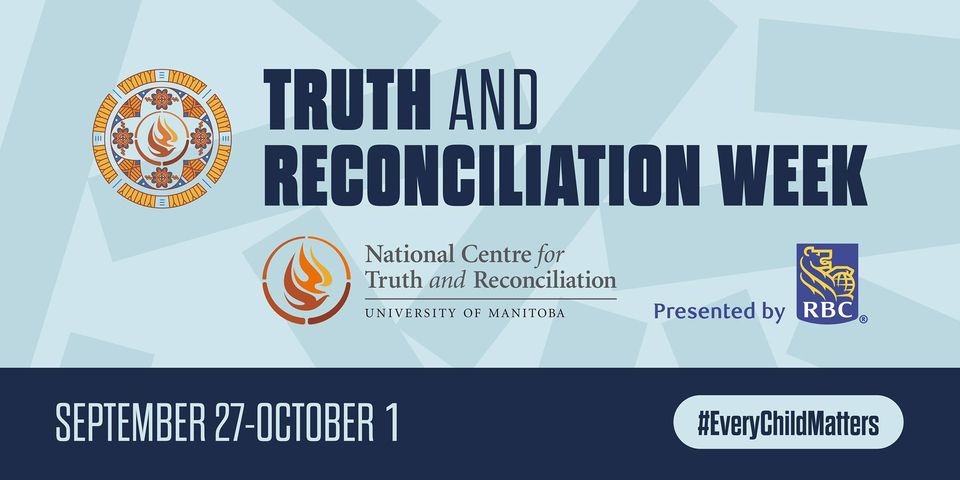 Truth and Reconciliation Week is a 5-day national event that will continue the conversations from Every Child Matters. This online event will provide historical workshops, exclusive video content, and activities for students — all supported by artistic and cultural performances by First Nations, Métis, and Inuit artists. Please find additional information here.
New ATEQ Book Trunks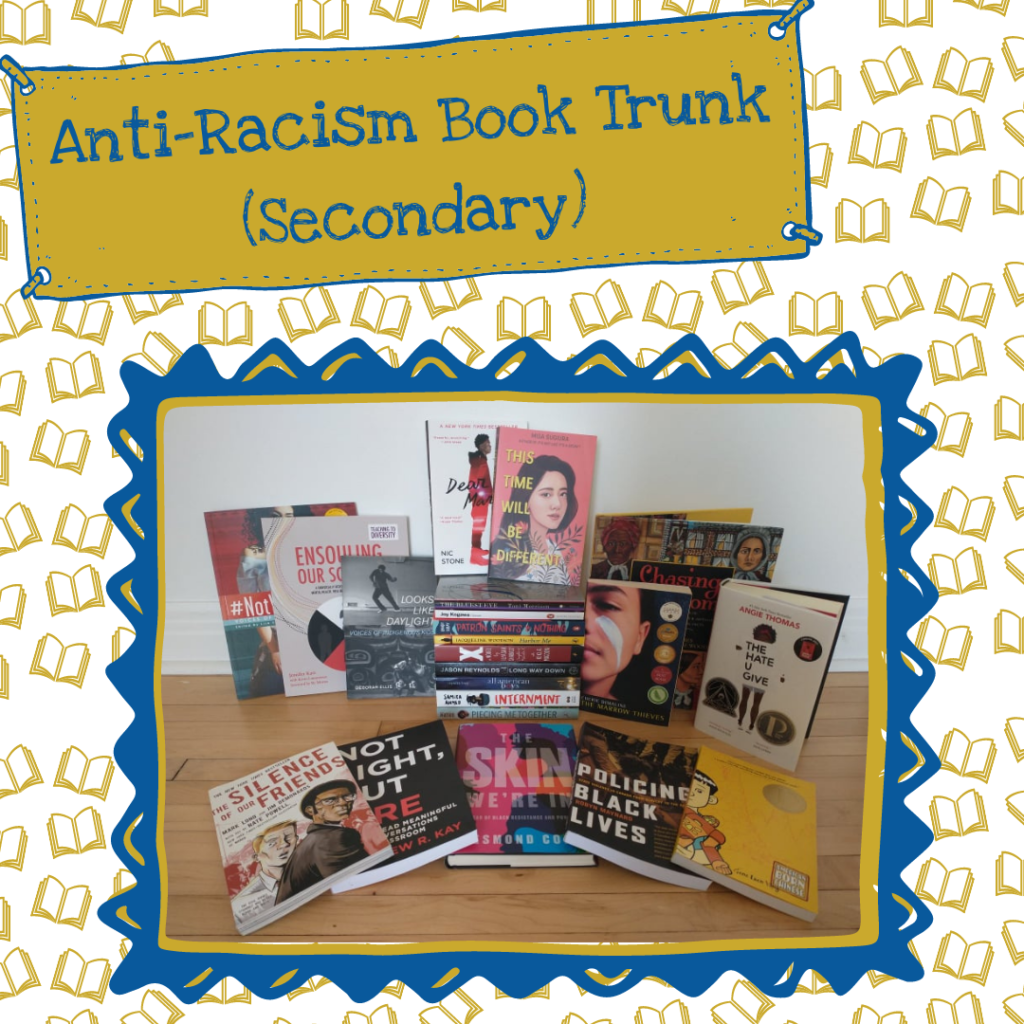 We now have three new Book Trunks for members to borrow: Discussing Anti-Racism (Elementary), Discussing Anti-Racism (Secondary), and LGBTQ+ Picks. Click here to learn more.

Diverse Minds Creative Writing Competition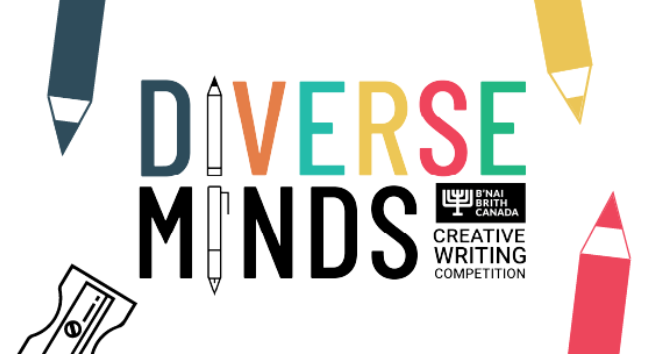 The Diverse Minds Creative Writing Competition invites high school students to reflect on the values of diversity and inclusion by writing and illustrating a story for elementary school students (Kindergarten to Grade 5). The winning book will be published as a hardcover, full-colour book and distributed to all elementary schools and public libraries in the respective region. More info here.
Event Calendar
on 14th Oct 2021

QPAT has decided to move forward with a virtual convention. They are in the process of planning the logistics and selecting the workshops to be offered online. Information on the program and registration will be available soon.

on 5th Nov 2021 9:30:am

In this online workshop, Penny Kittle and Linda Rief will share the daily practices in our middle school, high school, and freshman college classrooms—both online and in person—that keep students writing and reading for real reasons for a real audience.

on 18th Nov 2021

At #NCTE21, you'll have the opportunity to hear from inspiring speakers who care about literacy as much as you do. The art of teaching and learning writing, reading, speaking, and listening is multifaceted, complex, and rich with possibility.
---