Event Calendar
News
Participant Callout for ELA Teachers!
Dr. Christian Ehret and Emily Mannard from McGill University are seeking ELA educators to collaboratively discuss and explore the literacy-learning potential of story-based videogames in the classroom. Read more about the project here.
---
ATEQ Awards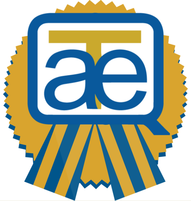 Congratulations to the 2021-2022 recipients of the ATEQ Awards: Zelia Carnevale (Marjorie Gawley award); Colin Throness (John Gaw award); and Jessica Hand and Lise Kuhn (Abigail Anderson award). See more about our award recipients here.
---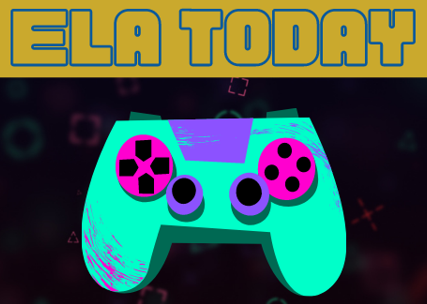 Explore the learning potential of commercial video games in the classroom! A big thank you to Emily Mannard at McGill University and several of her students who made this edition of ELA Today possible.
---
ATEQ Board Recommendations
See what's been educating, inspiring, and challenging us on our Recommended by the ATEQ Board page.
---
Make professional learning part of your new year!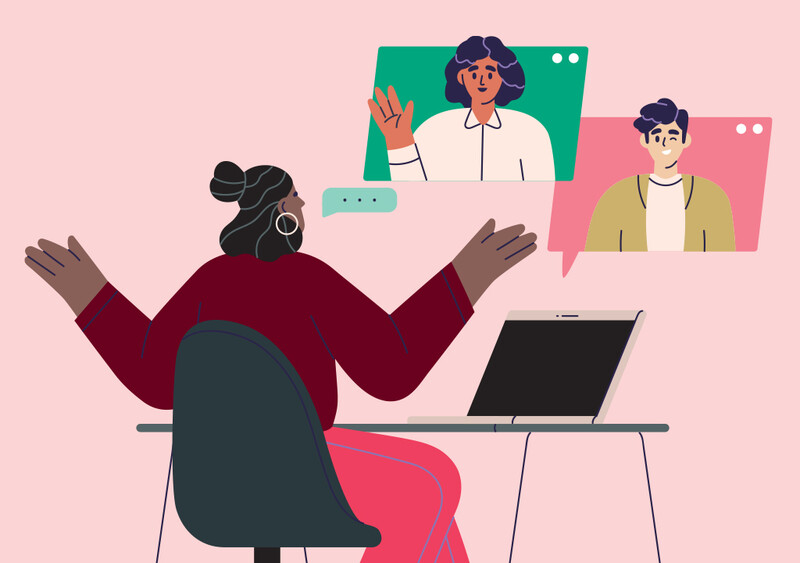 In the upcoming Virtual Workshops, ASCD authors will share strategies for working with male students of color, applying SEL strategies to every lesson, and more. With an array of topics available to choose from, you're sure to find a workshop that resonates.
Visit the ASCD website for more information.
---
New ATEQ Book Trunks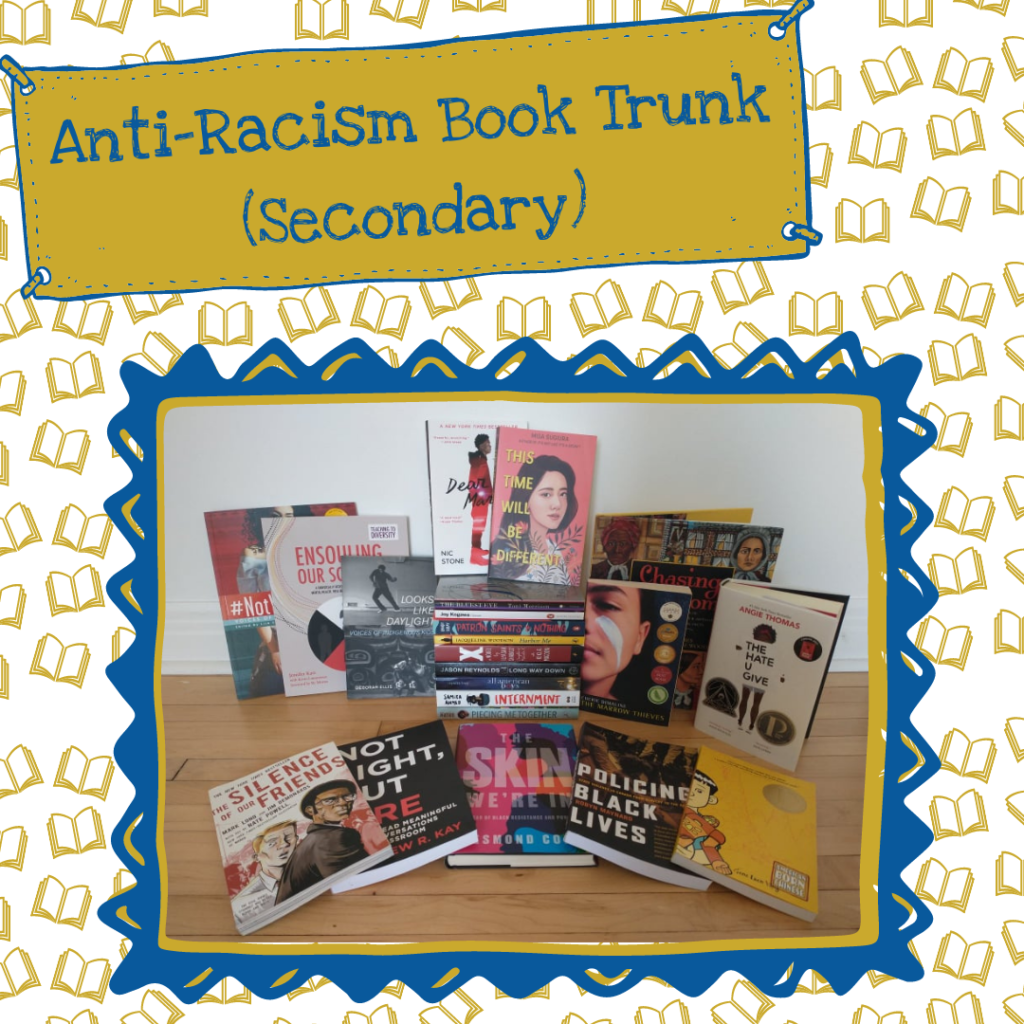 We now have three new Book Trunks for members to borrow: Discussing Anti-Racism (Elementary), Discussing Anti-Racism (Secondary), and LGBTQ+ Picks. Click here to learn more.
---