News
Our Latest Recommendations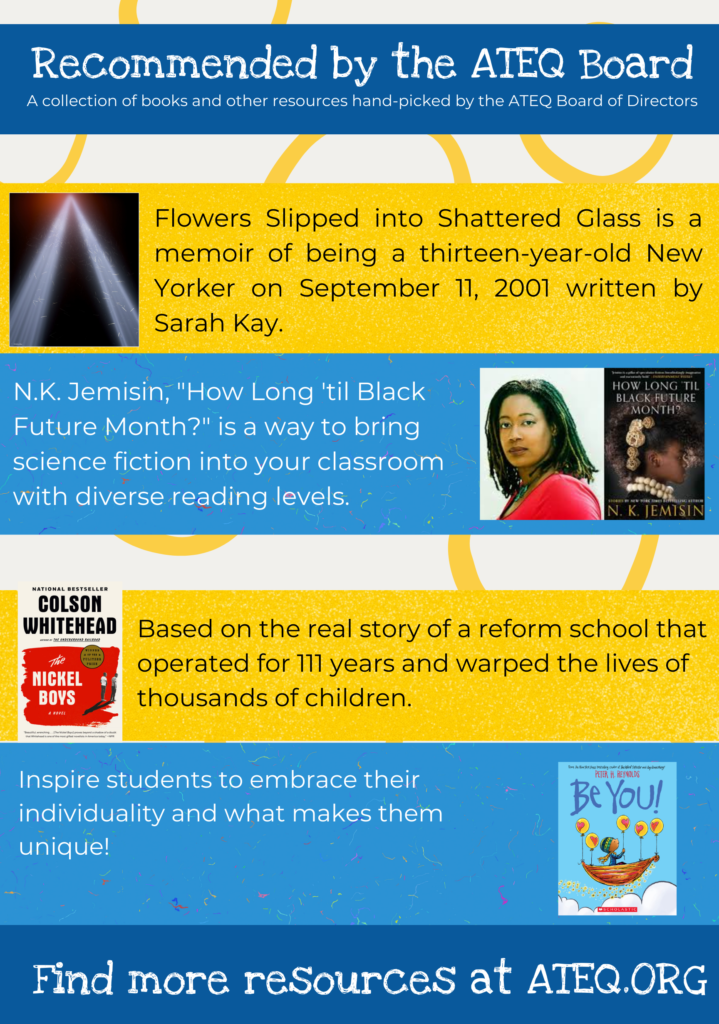 ---
NCTE Winter Book Discussions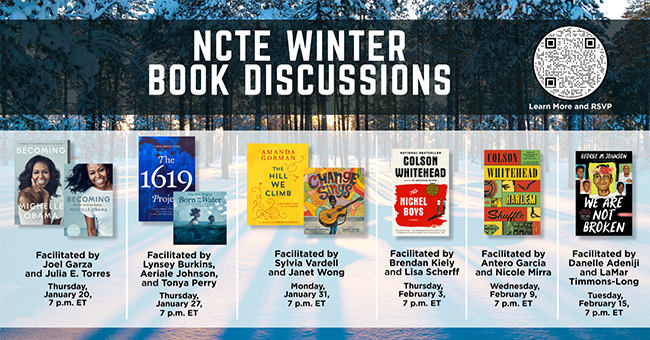 NCTE's Winter Book Discussion Series is your forum to experience community with fellow language and literacy colleagues! 
Book Discussions are currently open to registered attendees of the 2021 NCTE Annual Convention and current NCTE members. You must express your interest in attending by completing a RSVP form. You will find more information and the form here.
---
Make professional learning part of your new year!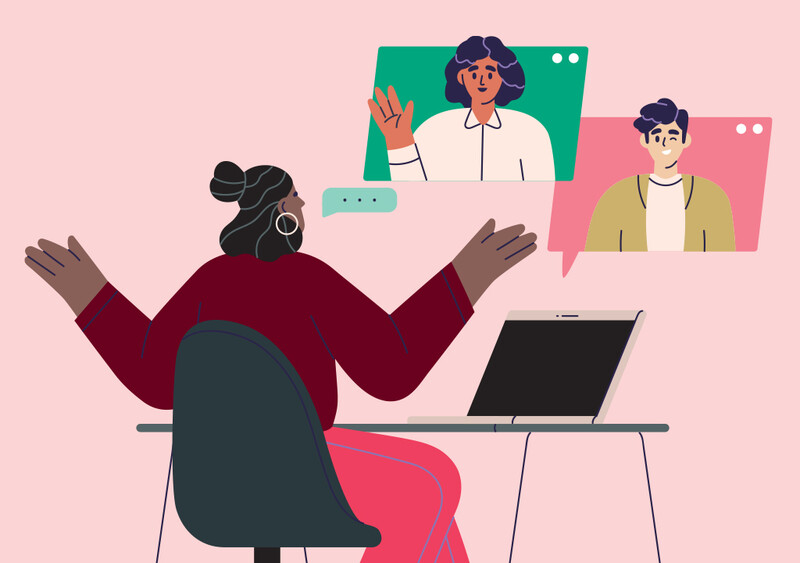 In the upcoming Virtual Workshops, ASCD authors will share strategies for working with male students of color, applying SEL strategies to every lesson, and more. With an array of topics available to choose from, you're sure to find a workshop that resonates.
These workshops are live events on today's most important education themes. Places are limited, so you'll experience small-group interaction, collaboration, and conversational learning. Go beyond the book and expand your network of problem-solvers on topics that matter most to you.
Visit the ASCD website for more information.
---
Read the Fall/Winter edition of the Reading for the Love of It newsletter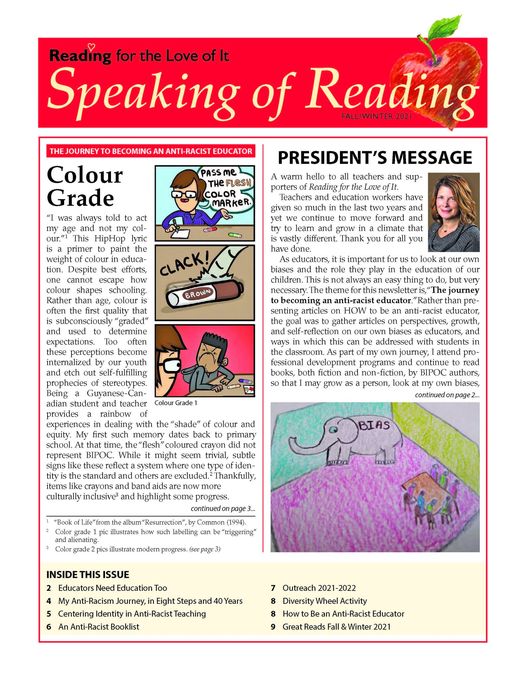 The theme for this edition is The Journey to Becoming an Anti-Racist Educator. Read it here.
And don't forget about the Reading for the Love of It Annual Language Arts Conference February 24 & 25.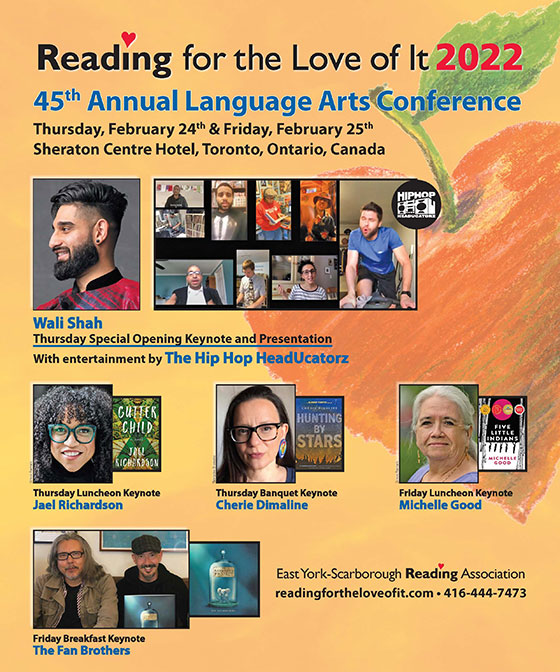 ---
---
ATEQ Contest Winner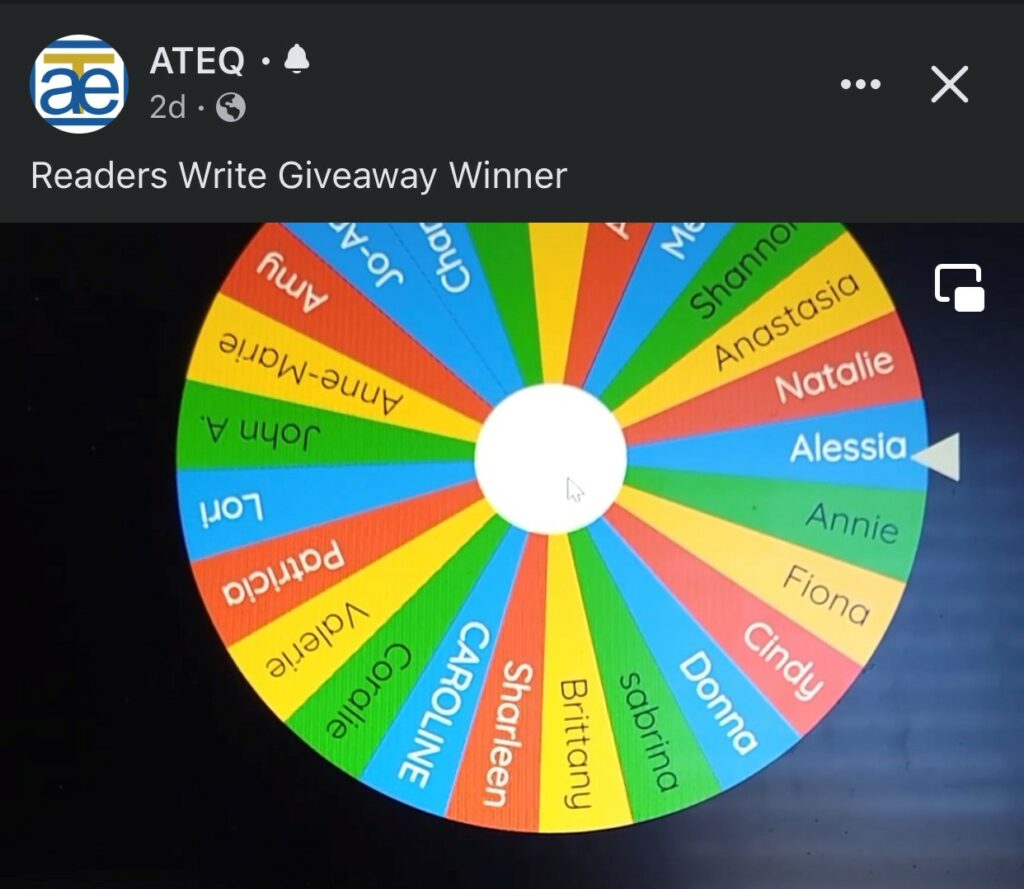 Congratulations to Alessia Fasanella, from West Island College, for winning our Readers Write gift basket. Thank you to everyone who became a member of ATEQ in November!
---
From our November Board Meeting:

New ATEQ Book Trunks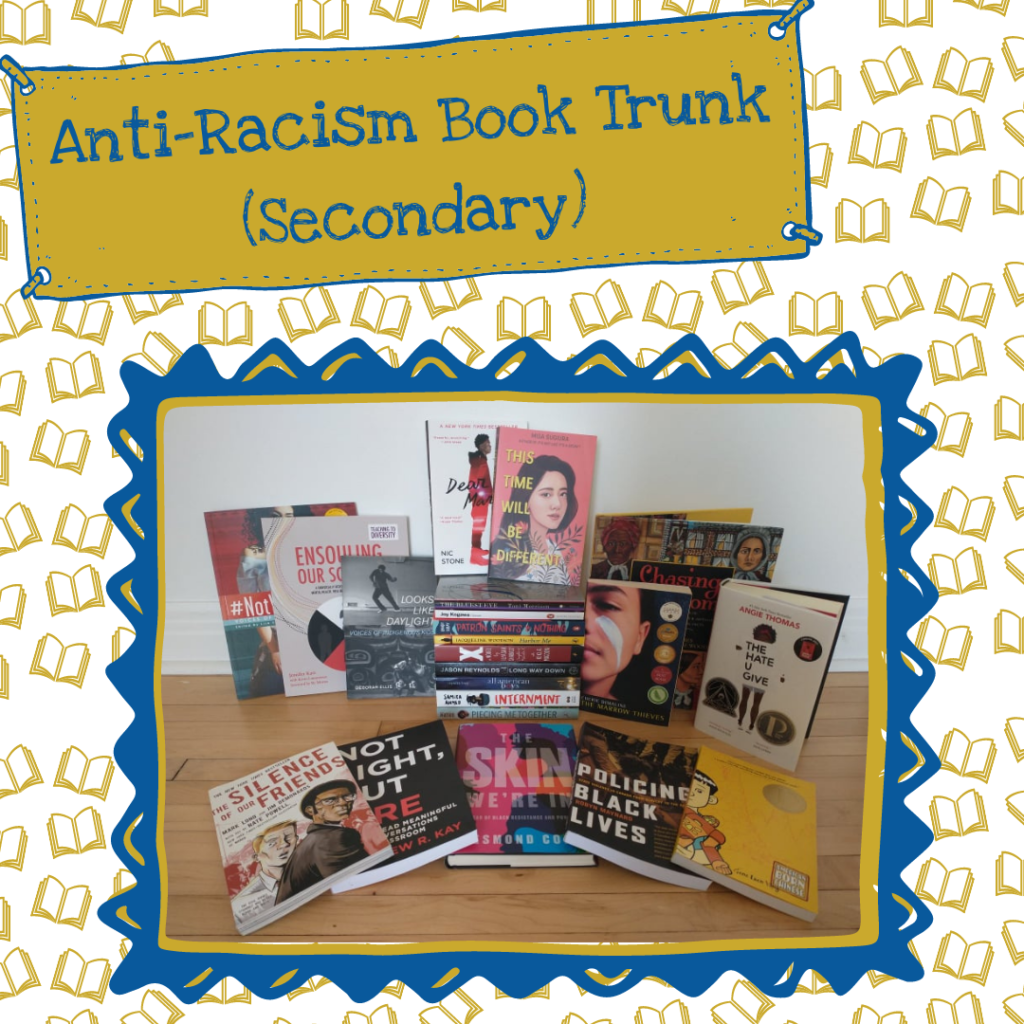 We now have three new Book Trunks for members to borrow: Discussing Anti-Racism (Elementary), Discussing Anti-Racism (Secondary), and LGBTQ+ Picks. Click here to learn more.


Event Calendar
on 7th Feb 2022

This year's theme, "The Reflective Practitioner" will provide the opportunity for reflection and collegial exchange on a number of issues including: a deeper understanding of learning, how the curriculum should enhance such, the role of assessment, equity, and diversity, optimizing technology, and the importance of health and well-being for all.

on 20th Feb 2022

Freedom to Read Week is an annual event that encourages Canadians to think about and reaffirm their commitment to intellectual freedom, which is guaranteed them under the Charter of Rights and Freedoms. Whether you are a librarian, bookseller, educator, student, or member of the community, there are lots of ways you can help mark this...

on 24th Feb 2022

This annual conference is regarded as pre-eminent in bringing together local, national and international authorities in the field of literacy.
---