News
Become a Member in November
Sign up for ATEQ membership in November and be entered for a chance to win a Readers Write gift basket. Enjoy Early Bird pricing until Friday, December 3rd.
The deadline to apply for a GET is this Friday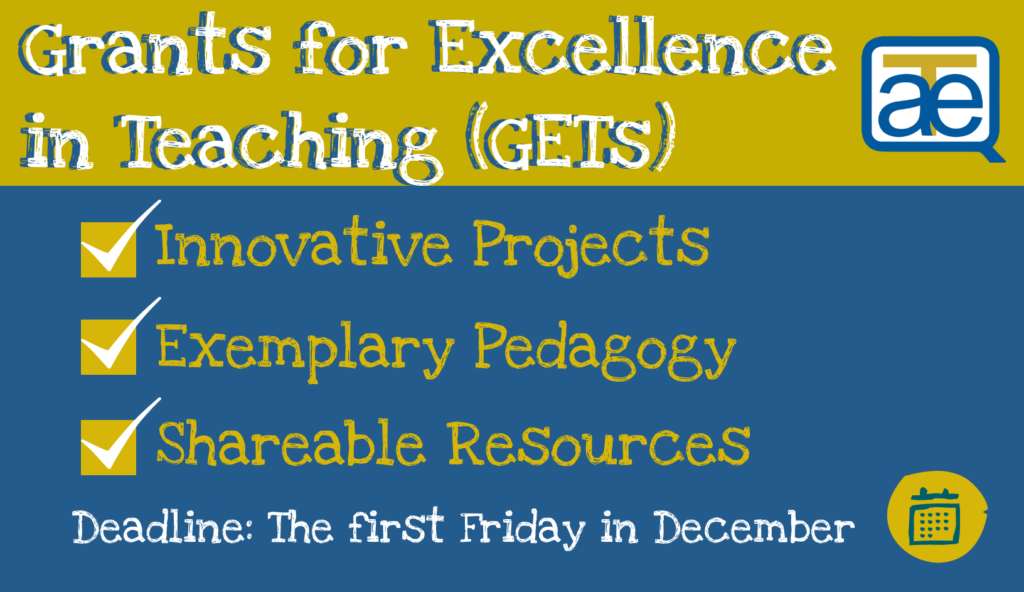 Our Latest Recommendations

Quebec Writers' Federation Writing Workshops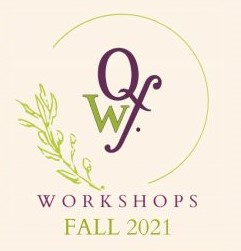 The QWF is offering a series of writing workshops to help participants develop their writing with the support of an experienced professional writer-facilitator and feedback from peers. More information and the complete Fall schedule can be found here.
New ATEQ Book Trunks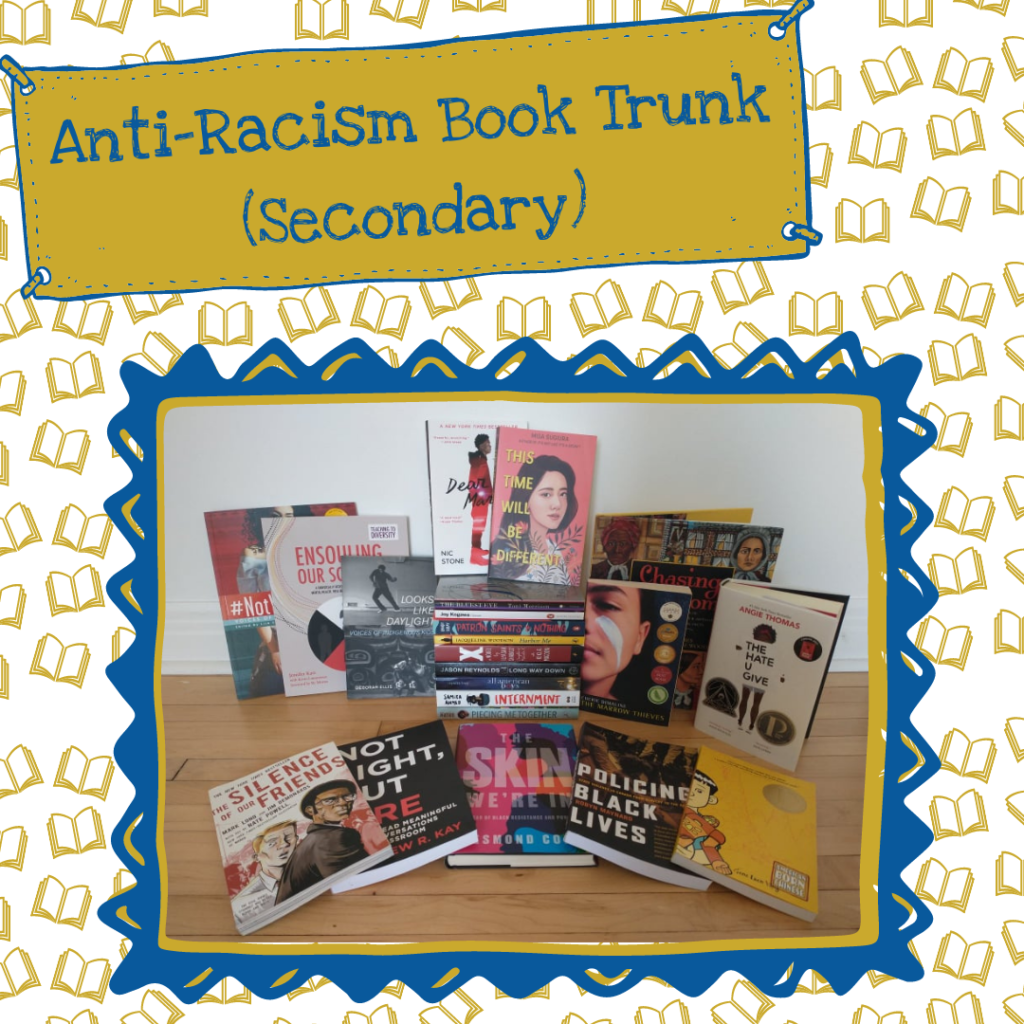 We now have three new Book Trunks for members to borrow: Discussing Anti-Racism (Elementary), Discussing Anti-Racism (Secondary), and LGBTQ+ Picks. Click here to learn more.


Event Calendar
on 3rd Dec 2021 4:00:pm

Apply for money to help fund an innovative classroom project! Grants for Excellence in Teaching (GETs) are designed to fund classroom projects that exemplify the very best in teaching practices in English Language Arts and which can be shared with other teachers across the province.

on 4th Feb 2022

Nominate a teacher today! ATEQ's three awards recognize teachers and educators for their excellent work and dedication to the profession, as well as pre-service teachers who distinguish themselves during their final year of study.

on 7th Feb 2022

LCEEQ Conference 2022, "The Reflective Practioner" will provide the opportunity for reflection and collegial exchange on a number of issues including: a deeper understanding of learning, how the curriculum should enhance such, the role of assessment, equity, and diversity, optimizing technology, and the importance of health and well-being for all.
---