Event Calendar
on 27th Aug 2022 10:00:am

ATEQ's AGM will take place on Saturday, August 27th at 10:00 AM on Zoom and is open to the public. If you'd like to join our AGM as a guest or new board member, please email info@ateq.org 

on 13th Oct 2022

QPAT's annual convention is scheduled to take place in person on October 13th and 14th. Stay tuned for how ATEQ will be taking part this year - we have some exciting things in the works! 
News
ATEQ Awards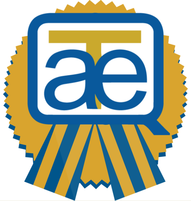 Congratulations to the 2021-2022 recipients of the ATEQ Awards: Zelia Carnevale (Marjorie Gawley award); Colin Throness (John Gaw award); and Jessica Hand and Lise Kuhn (Abigail Anderson award). See more about our award recipients here.
---
ATEQ Board Recommendations
See what's been educating, inspiring, and challenging us on our Recommended by the ATEQ Board page.
---
Make professional learning part of your new year!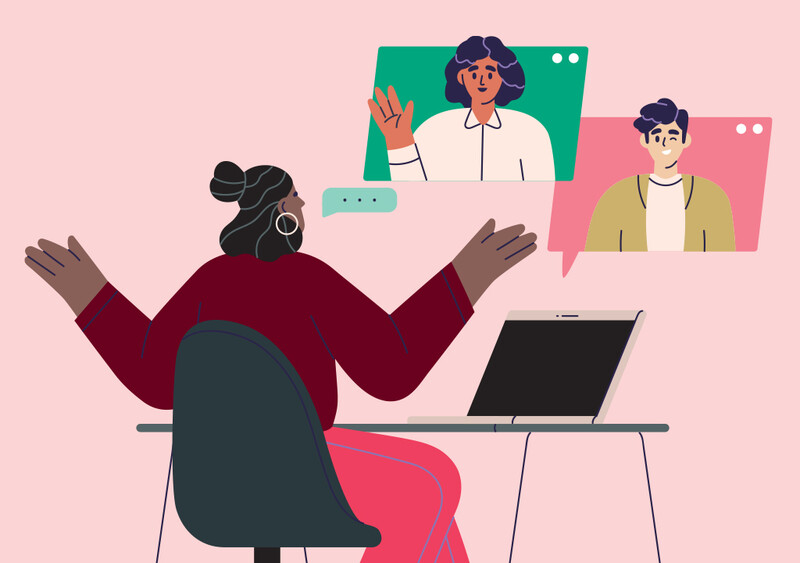 In the upcoming Virtual Workshops, ASCD authors will share strategies for working with male students of color, applying SEL strategies to every lesson, and more. With an array of topics available to choose from, you're sure to find a workshop that resonates.
Visit the ASCD website for more information.
---
New ATEQ Book Trunks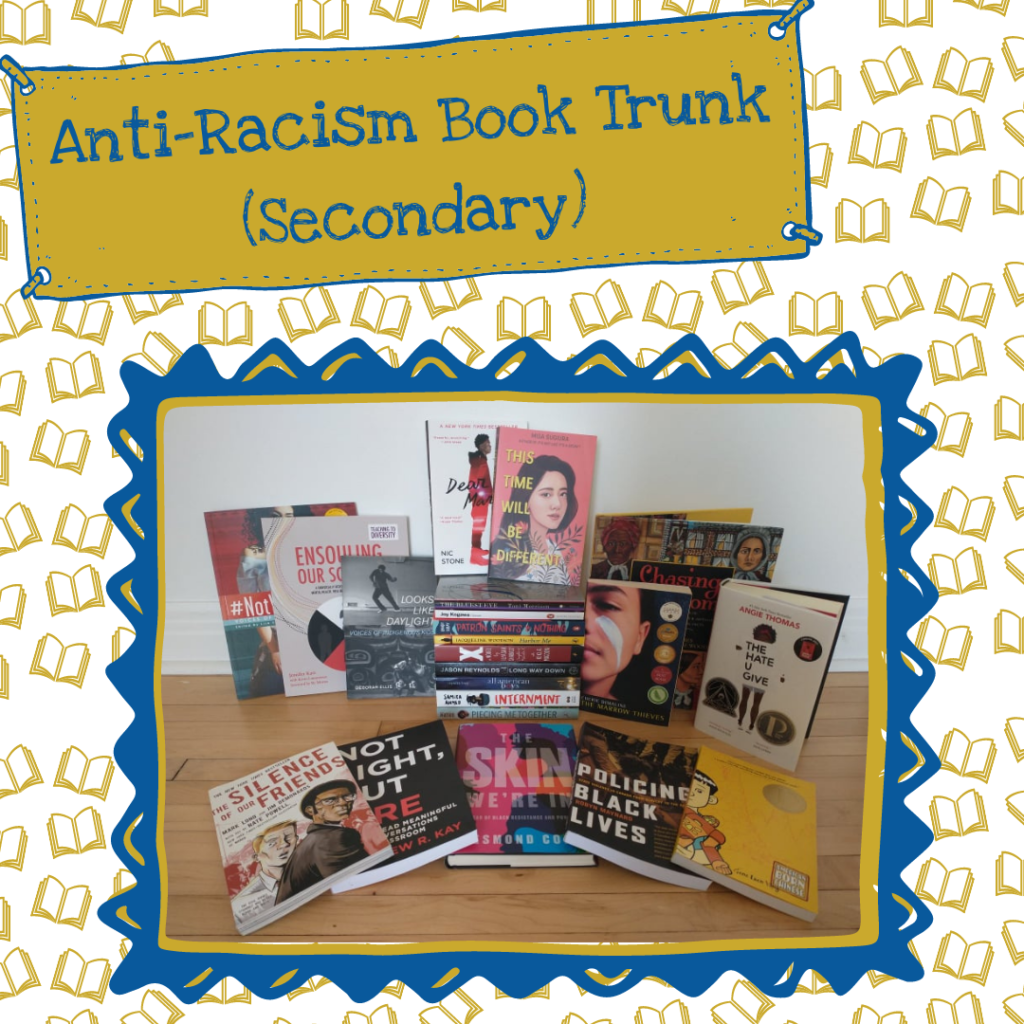 We now have three new Book Trunks for members to borrow: Discussing Anti-Racism (Elementary), Discussing Anti-Racism (Secondary), and LGBTQ+ Picks. Click here to learn more.
---