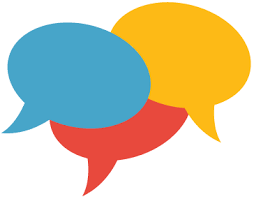 During Canadian Children's Book Week, ATEQ co-sponsored a virtual workshop with children's and YA author Robin Stevenson entitled How can we help our students to write their stories? During the workshop, Robin discussed practical writing exercises for students of all ages and shared how she encourages student writing through creative writing workshops with a focus on imagination and storytelling.
Find out more about Robin, including her books, at her website https://robinstevenson.com/
Archives
Programs and workshop resources from past Springboards are available for ATEQ members only. Please log in if you are an active member, or register to become one!