ATEQ Book Club coming soon!
Like us on Facebook and follow us @ATEQ.QC on Instagram to stay up-to-date with all ATEQ news and events.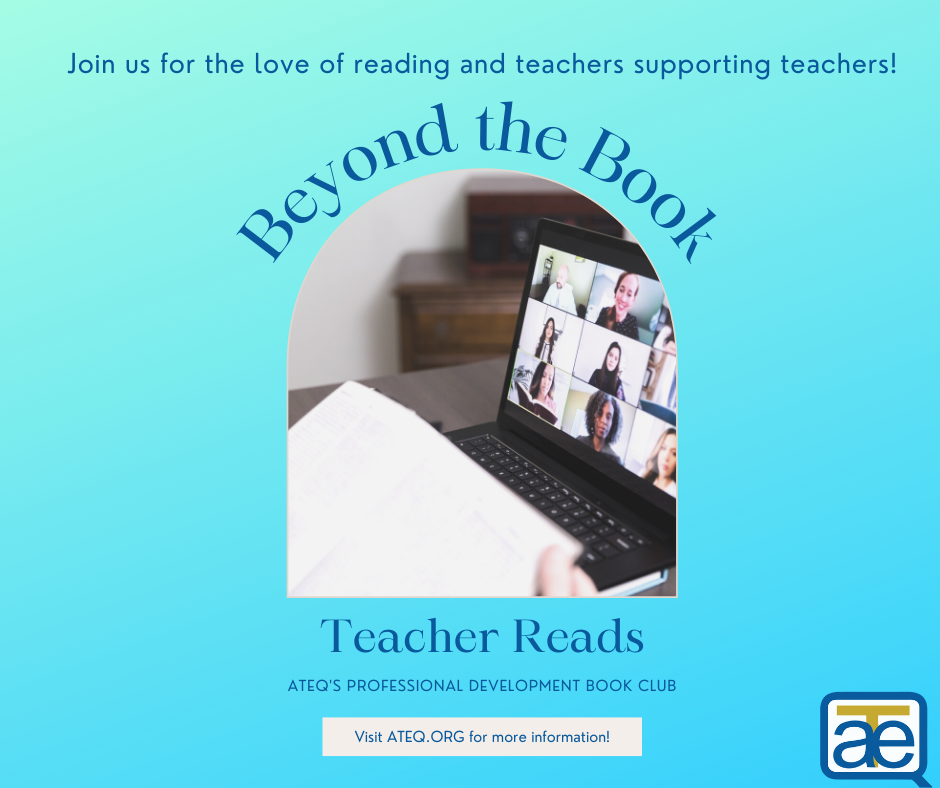 Archives
Programs and workshop resources from past Springboards are available for ATEQ members only. Please log in if you are an active member, or register to become one!